Interesting Furniture for Interesting People
Established in 2016, Old Charleston Trading Company offers a fresh alternative to home furniture shopping. There is something warm and beautiful in every wooden table. Old Charleston Trading Company celebrates the natural beauty in old growth wood with unique custom tables from reclaimed and sustainable woods. From solid wood dining room tables & coffee tables to sideboards made from reclaimed wood, all the designs have a depth you won't find elsewhere.
Our reputation lets you know that we care about our customers and that we stand behind our products.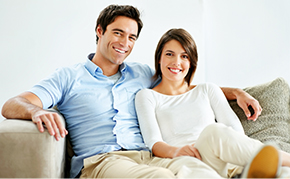 A Few Words from Our Customers
Old Charleston Trading Company has some of the most beautiful, unique, and well made pieces we have found in the Charleston area. We purchased a gorgeous cream colored wooden and wrought iron cabinet we are using as a tv console. It was the perfect addition to our eclectic living room. I am so glad we made the drive from Summerville to check them out.

We Are Open:
Wednesday to Saturday
10:00 AM - 6:00 PM
Sunday
12:00 - 5:00 PM